3

min read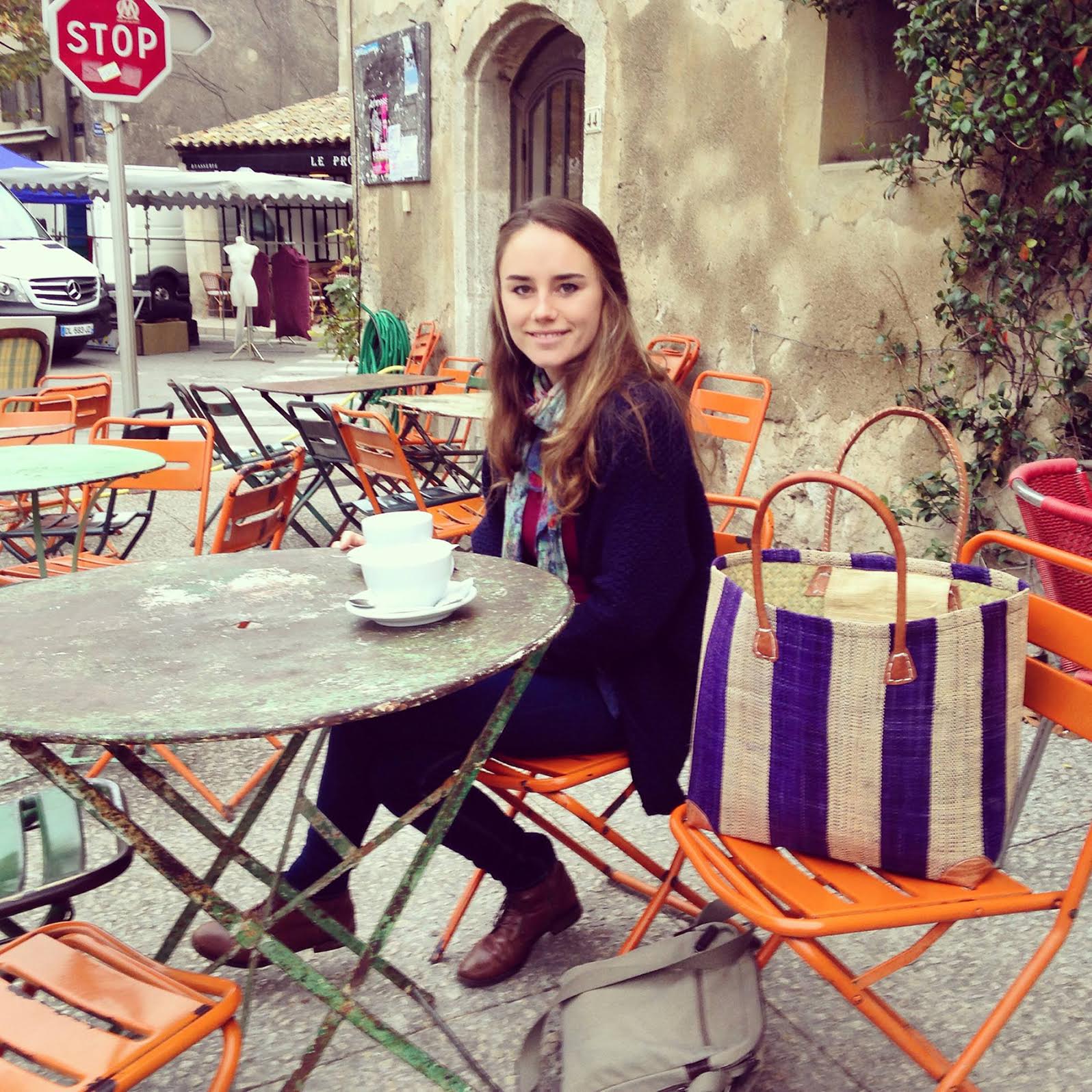 After my first expat travel blogger interview with Amy of Footprints and Memories, here's my second one! With someone a little closer to 'home', my new home of Lyon that is. 🙂
Expat Travel Blogger Interview
Name: Ashley Tinker
Age: 27
Current Location: (a small town in) Provence, France
Home Location: Montréal,Canada
Travel Blog: Curious Provence
Introduction: What is your name? Where do you come from and where do you live now? 
My name is Ashley, I was born and raised in Montréal, Canada as an English speaker. I currently live in Provence, France.
Montréal, Canada, her home town
1. Why did you decide to become a blogger? What do you love most about blogging?
I became a blogger because I wanted to share with people that it's possible to live an alternative lifestyle. Life in Provence is so beautiful, and all my friends kept telling me to start a blog. I'm already a photographer, and I enjoy writing. All I had to do was learn everything about social media and the internet in general! I like the excuse that blogging gives me to see and do things that I might otherwise not be able to justify (have lots of fun and pretend it's work!).
2. What is your 'day job'?

So my day job for the past summer has been working at the market in my local town. I've set up a photography business and I'm concentrating now on getting more photography work.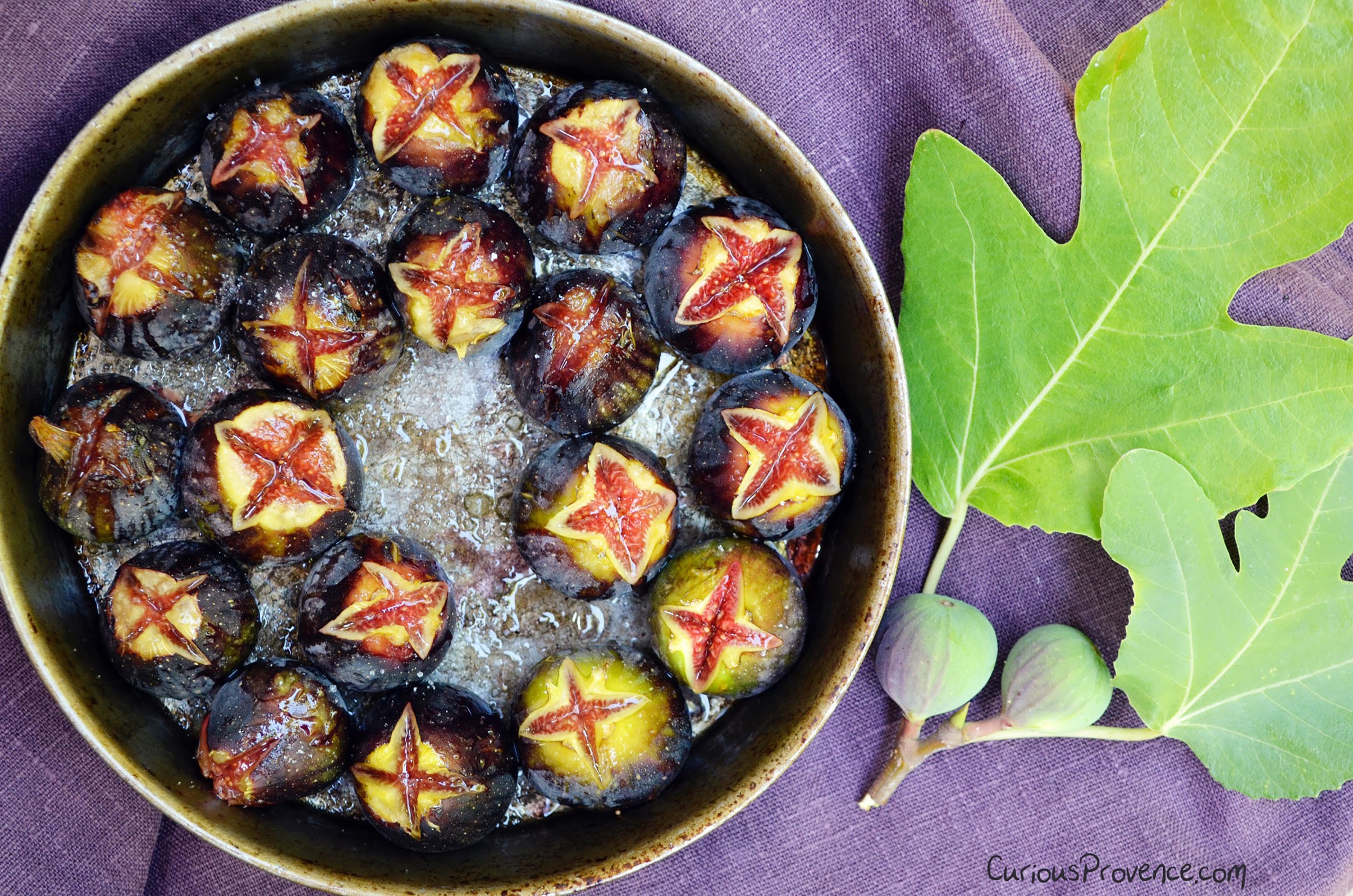 3. When was the moment that you realised you really love travelling and want to do it for the rest of your life?
I was 6 when I was first put on an airplane by myself. There's nothing more exciting than that feeling of going somewhere new.
4. Why did you move to Provence? How long do you plan to stay there?
I moved here as an initial compromise between dreary England and Italy. My English partner wanted the sun and French culture, and I wanted delicious food. The plan is to stay here indefinitely but I often have reservations.
5. What do you like most about living in Provence?
I love the quality of the produce here, the markets, and the never-ending olive groves.
6. What do you like least about living in Provence?
I don't appreciate the pessimistic French attitude, and the difficulty in making friends.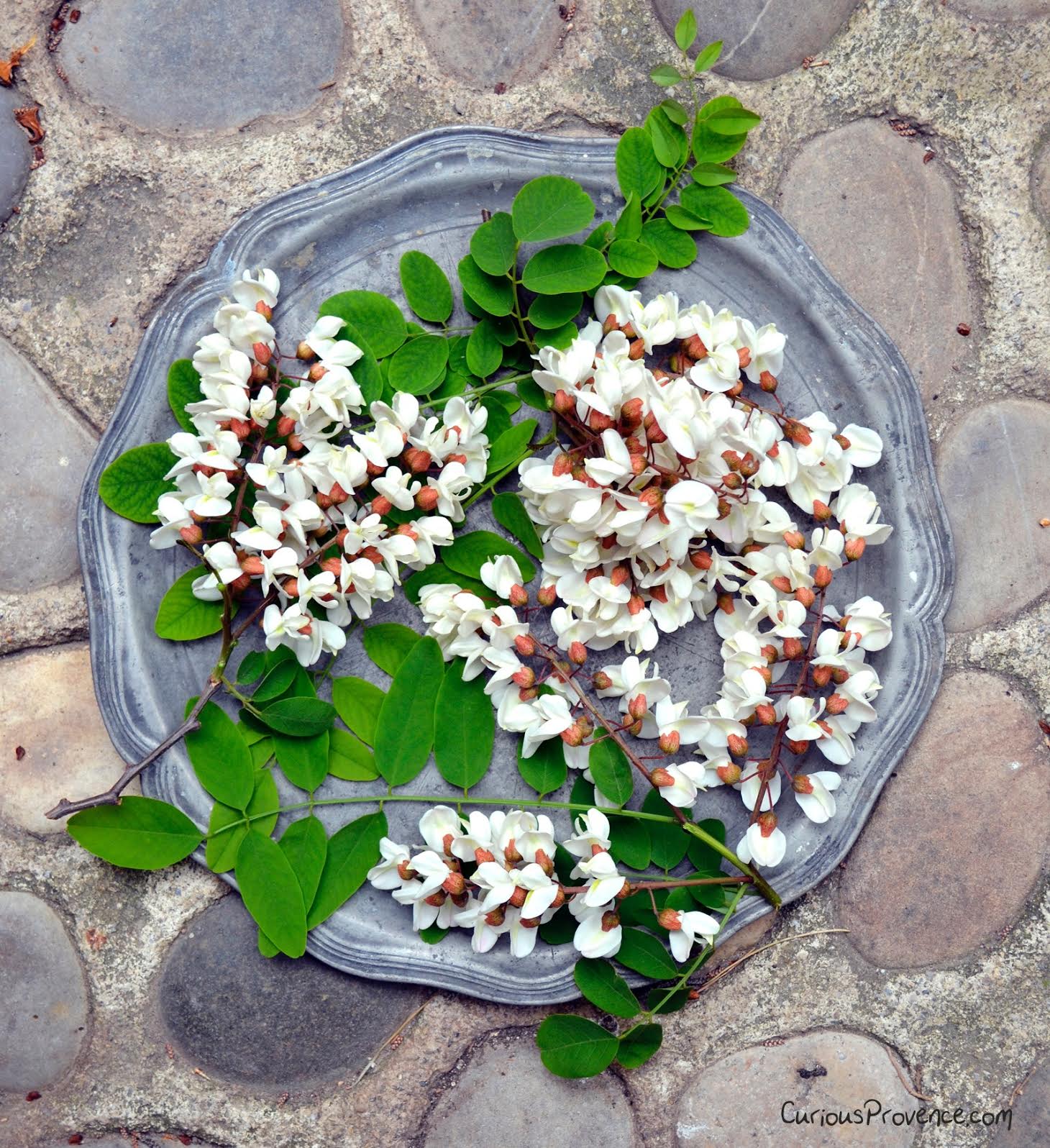 7. Which is the favourite place you've travelled to and why?
Sicily. I love Italy and after living in Florence I found the countryside of Sicily to be very relaxing. Then, there's the food. Delicious!!
8. If you could live anywhere in the world where would it be?
I love the country, but every now and then I need some city time. How about here and London…can I do that?
9. What things do you miss most from home (Canada)?

I miss the familiarity. I miss understanding social cues. I miss International cuisine, lake culture, and snow at Christmas.
10. What things do you NOT miss from home (Canada)?
I don't miss minus 20° celsius in winter, the belief that success equals large sums of money, and the language politics of Quebec.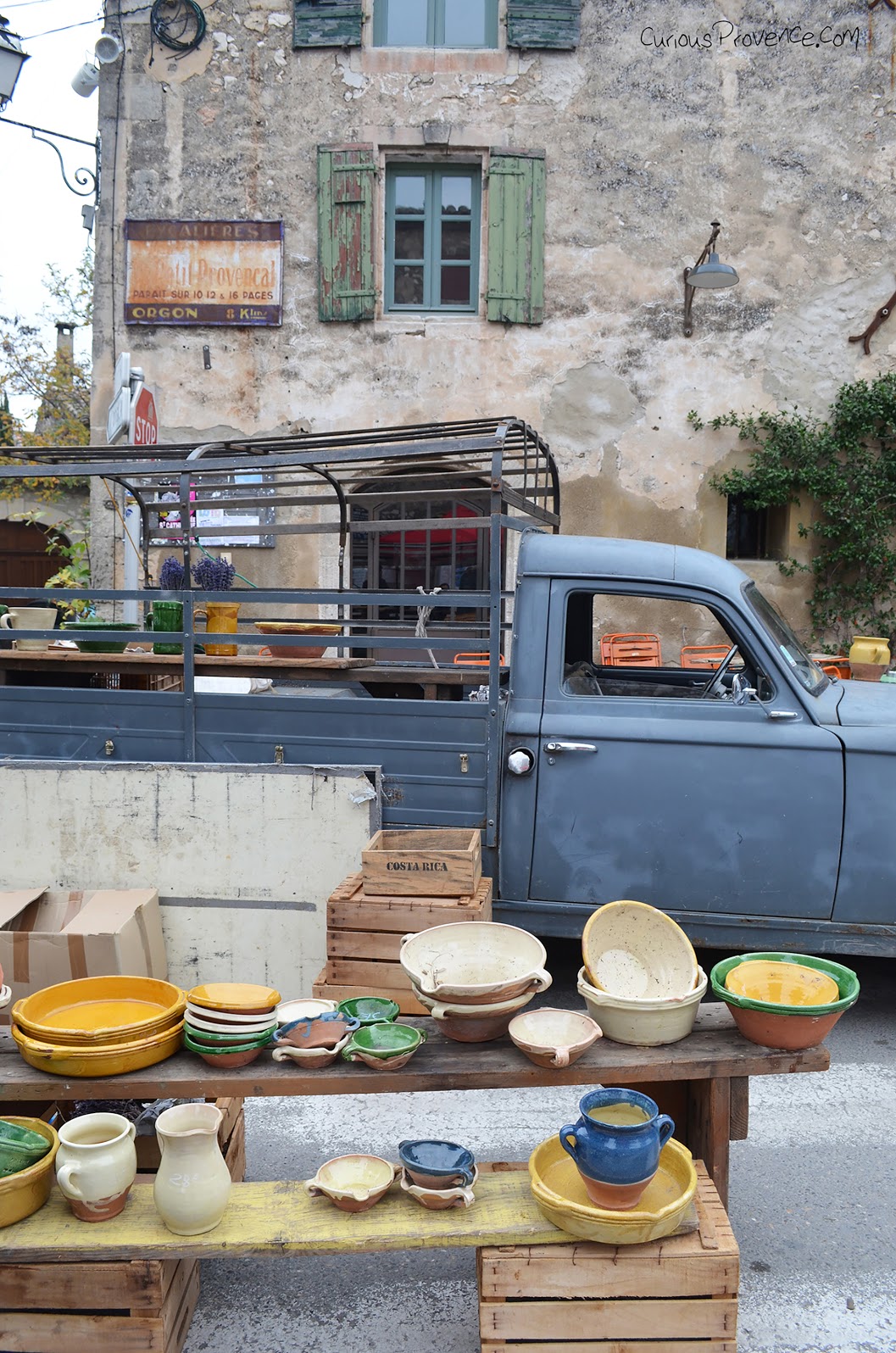 All photos ©Ashley / Curious Provence.
Check out Ashley's blog for mouthwatering pics of markets and food!
You can follow Ashley here:
Blog: Curious Provence
Twitter: @CuriousProvence
Instagram: @CuriousProvence
---
Like this interview? Read my other blogger interviews!
---